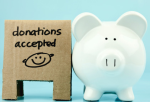 No podcast can be developed, written, hosted, and made available to you, the listener, without money. All of these items have a cost. There is the cost for all the equipment — computers, microphones, interfaces, and software — which is required to record and edit an episode. There is a cost for high-speed internet service.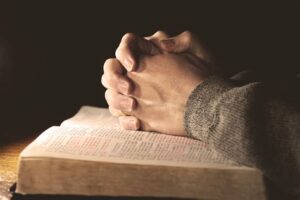 A podcast about Jesus also requires prayer; not only mine but yours as well. Would you join me in praying about the stories of Jesus' followers that I need to share with you?
Would you prayerfully consider a small donation to continue to allow this podcast to exist? This will ensure that Jesus Stories will continue to be available all around the world. We are heard in 54 countries around the world. Since we've begun, almost 65,000 downloads have taken place. That's over 2,000 listens per month! Of those, the persecuted nation of India represents about 46% of this listenership. Let's keep sending this message around the world and down your street. Consider a donation to make this podcast financially viable. And, of course, share this message with those you meet. Check the method I use to talk about this podcast by clicking this link.
Support us by visiting our Patreon page to set up a monthly donation and gain access to extras. Or make a one-time donation via PayPal!
If you'd like to support us in another way, please send me an e-mail.
Tell me how you'd like to support this effort. I'll get back to you quickly.