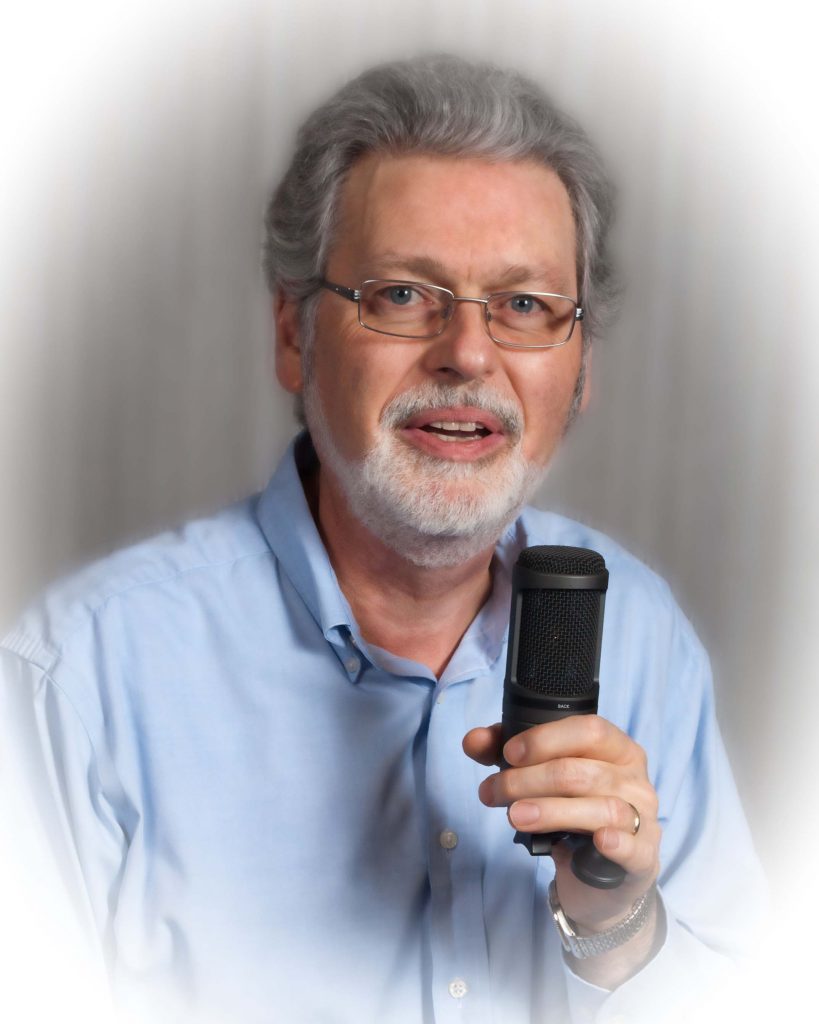 Hi! My name is George Taylor. I have spent my professional life in multiple areas of sales and management and then, finally, with the government. Now, in my semi-retirement, I'm using my time to tell stories through Narration by George (audiobook production and story telling), gt.Photos (photography of God's amazing creation) and telling the story of Jesus both on this web-site and through service at my church.
The goal of the web-site is to tell the stories of Jesus life and ministry. It is not to preach; it is to explain. So, I tell of the events outlined in the scriptures (Matthew, Mark, Luke, and John) and explain those things which may be strange to us folk living in the 21st century but reading documents written in the first century.
I am not a theologian. I have no Bible degrees. I just have studied and taught these from these texts for over 40 years. So, if you hear something in these stories that doesn't sound right, or if you know of something that I am telling in error, I want to hear from you. Just write to me via the Talk to Us page on this web-site. I'd love to hear from you, too, if you enjoy what I am doing.
Thank you for taking the time to read and listen. May God's rich blessings come to you through my Lord and Savior, Jesus Christ!