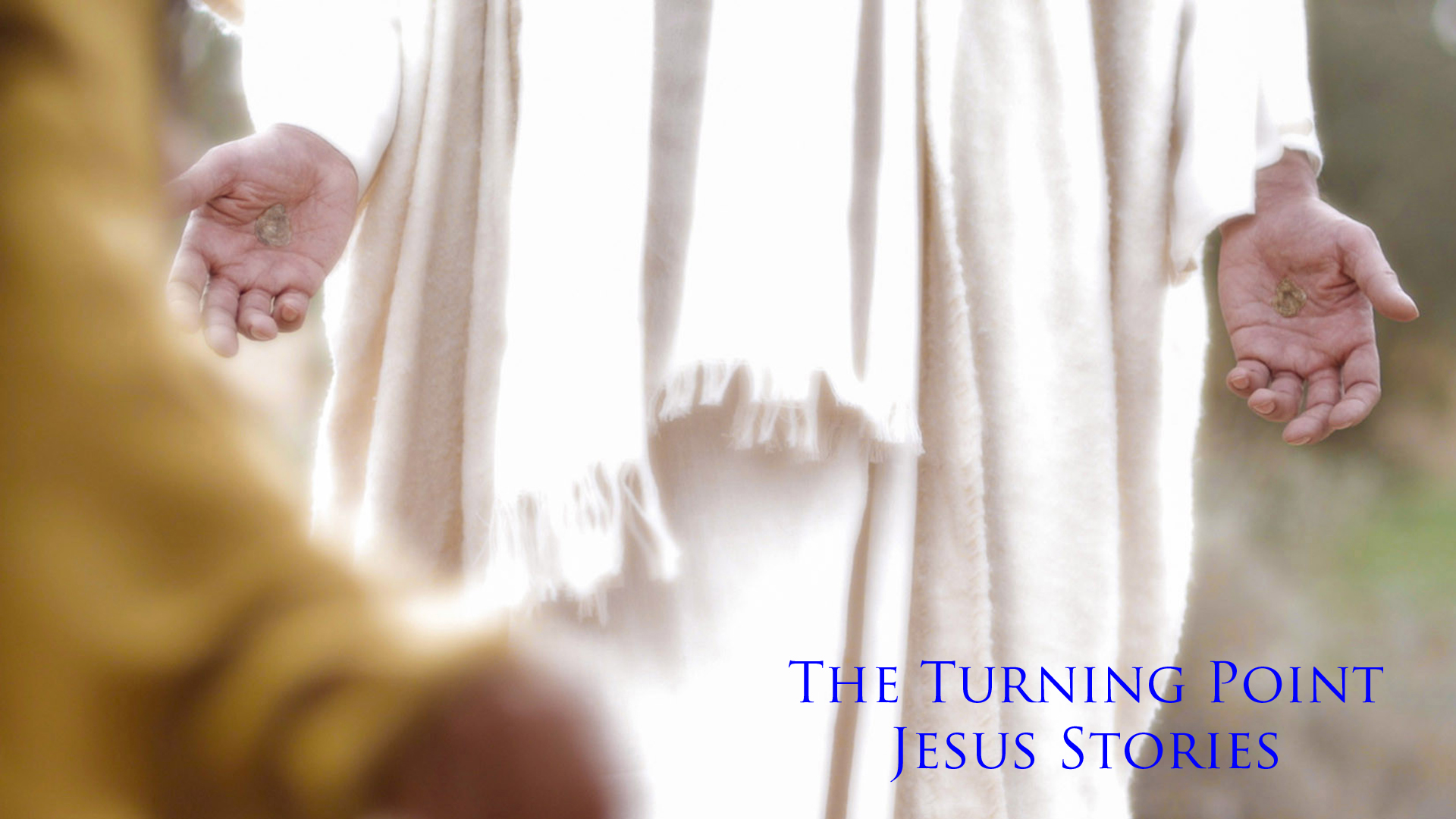 Podcast: Play in new window | Download
EVENTS IN THIS EPISODE
Because my wife and I were traveling last week, I'm reprising the telling of the most significant event in all of Jesus' life. What happens?
Jesus dies
An earthquake occurs
Temple veil is ripped from top to bottom
Resurrection of godly people
Women watch from a distance while others leave the crucifixion
Joseph of Arimathea secures Jesus' body and buries it in a tomb he owns
The tomb is sealed by the Romans
On Sunday, three women come to the tomb to find it empty. They tell the disciples
Peter and John confirm the empty tomb
Jesus appears to Mary Magdalene
Guards are bribed to lie about the "disappearance" of Jesus' body
Jesus appears to two followers walking to Emmaus
Jesus appears to the disciples hiding from the Jewish leaders
Jesus provides the Holy Spirit to his disciples
SCRIPTURES USED IN THIS EPISODE
FIND US ON SOCIAL MEDIA PLATFORMS:
We're on most of the podcast platforms. Just don't forget to subscribe where you listen and leave a rating for us there and on Apple Podcasts.
If you'd like to leave a comment or a correction, contact us at jesusstories@outlook.com. Check this link for sponsoring this podcast on a monthly basis.
Unless otherwise indicated, all Scripture quotations are taken from the Holy Bible, New Living Translation, copyright © 1996, 2004, 2015 by Tyndale House Foundation. Used by permission of Tyndale House Publishers, Inc., Carol Stream, Illinois 60188. All rights reserved.