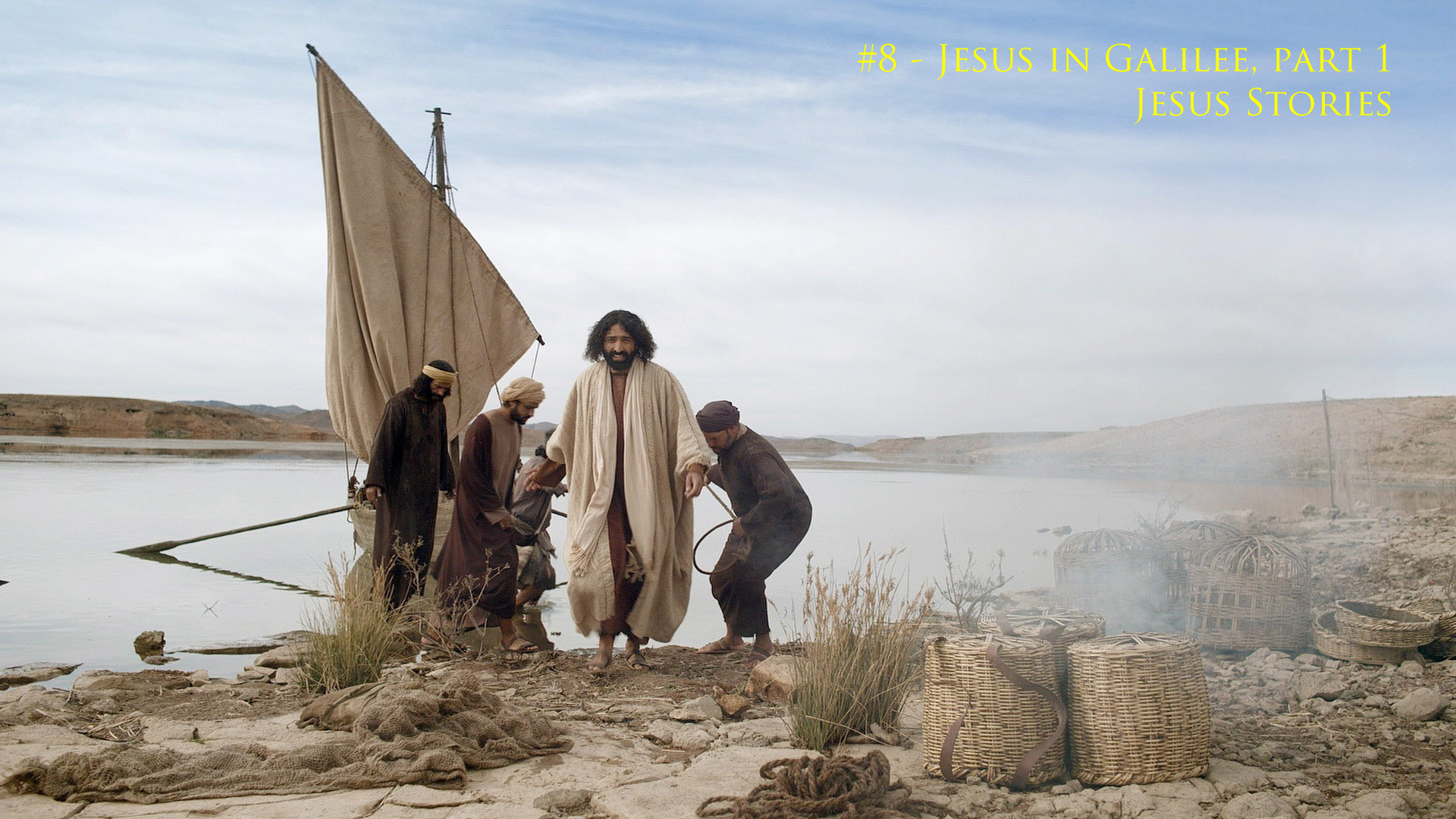 Podcast: Play in new window | Download
This episode picks up with the conclusion to Jesus visit to the Samaritan village of Sychar and how one conversation changed that village. He then travels north and revisits Cana, the village where we saw his first miracle. He heals a government official's son from 25 miles away! From there, he proceeds to Capernaum – the town where he would base his ministry for the next couple of years. But, his ministry requires travelling. So, he will press on from there to visit his home town, Nazareth. After teaching in the synagogue there, he is almost killed, because, as he says, "No prophet is accepted in his own home town." When his hometown folks try to kill him, he escapes and goes down to the Sea of Galilee where he teaches and calls more to be his disciples. Then we follow him back to his base, Capernaum, where we meet an evil spirit!
This week's scriptures are:
The demonstration of Jesus teaching from the boat can be found on this YouTube link.
Unless otherwise indicated, all Scripture quotations are taken from the Holy Bible, New Living Translation, copyright © 1996, 2004, 2015 by Tyndale House Foundation. Used by permission of Tyndale House Publishers, Inc., Carol Stream, Illinois 60188. All rights reserved.