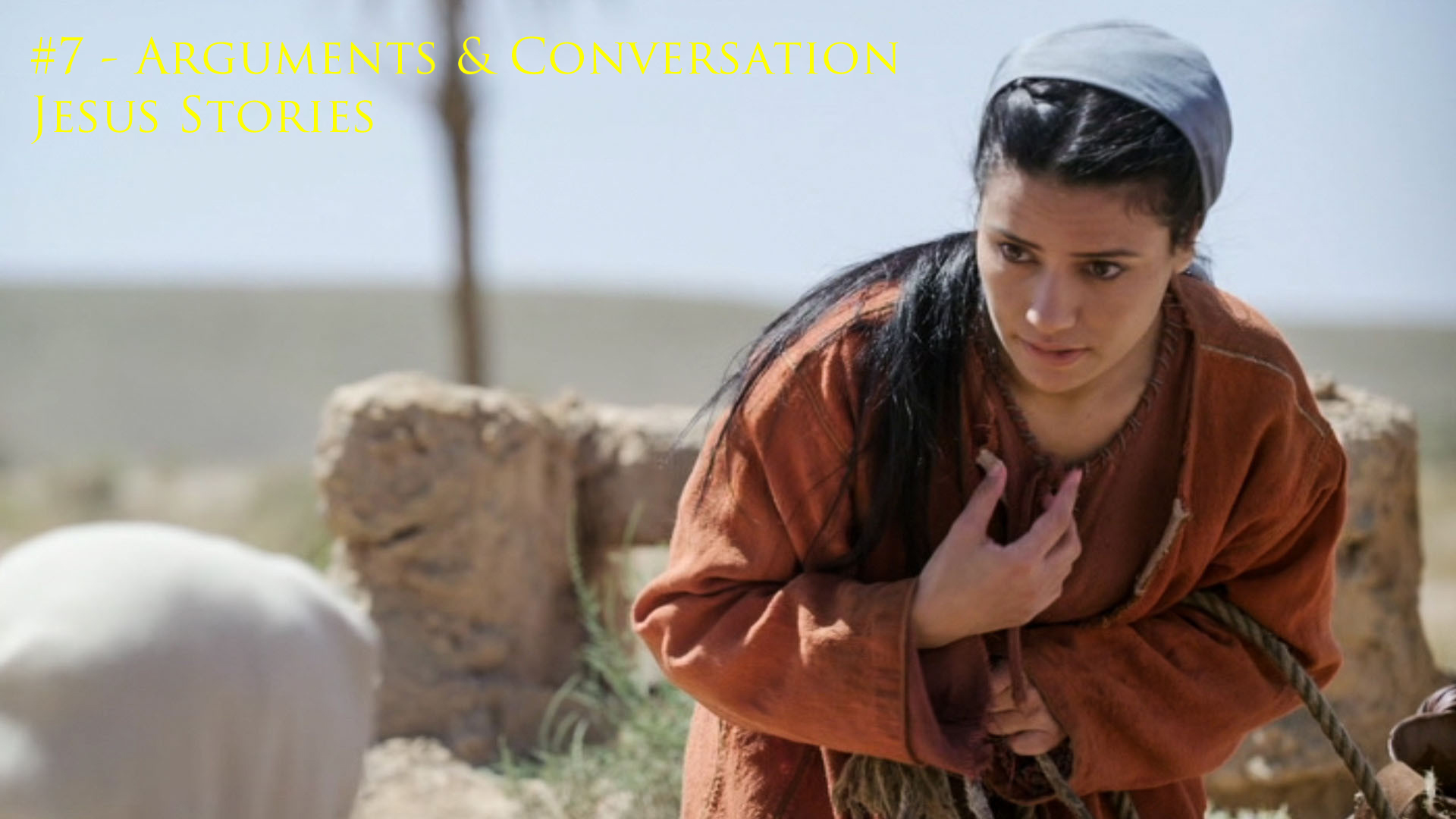 Podcast: Play in new window | Download
As we open this week's Jesus Story, the disciples of Jesus think that they are in competition with John the Baptist. However, Jesus sets them straight on this point. Even John informs us of his non-competitive position; he will become less while Jesus becomes greater.
Jesus and his disciples leave Judea and head to Galilee. They use the short route which takes them through the region of Samaria. Jesus stops to rest and we drop in on another interesting conversation between Jesus and a woman from Samaria – a person whom Jesus shouldn't have been talking with – if he listened to the culture. Jesus spoke with her, identified himself to her, and gave her water that would be life for her and her village.
Scriptures used in this story are:
Don't forget! We're on social media! Follow Jesus Stories on Facebook, Instagram, and/or Twitter. And leave a review on iTunes. This will help people to find us!
Unless otherwise indicated, all Scripture quotations are taken from the Holy Bible, New Living Translation, copyright © 1996, 2004, 2015 by Tyndale House Foundation. Used by permission of Tyndale House Publishers, Inc., Carol Stream, Illinois 60188. All rights reserved.