Podcast: Play in new window | Download
In this episode of Jesus Stories, we will complete the confrontation between Jesus and the religious leaders of the day; including the arguments Jesus presents to prove his identity. He will make them even madder when his disciples "harvest" grain and eat it on the Sabbath and heal a man in the synagogue on the Sabbath. Finally, he leaves the city and goes out to the Sea Galilee only to be met with a crowd of people needing healing and exorcisms.  But all of this fulfills prophecy told 600 years before by Isaiah.
There are lots of Scriptures used in today's episode. They include: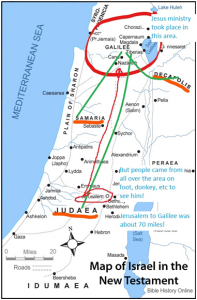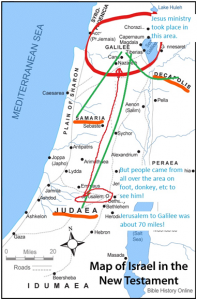 Don't forget about this week's featured book from Narration by George. This is the sequel to last week's tale of the amazing Danny and his gifted brain. You'll find Born to Matter links on the Narration by George website.
If you'd like to sponsor one or more of these podcasts, I invite you to contact me. Just visit the podcast web-site, Jesus Stories, and click on the contact tab.
You can also find and follow us on social media. Check out Jesus Stories- the Podcast on Facebook and Instagram. On Twitter, we're called Jesus Stories Pod. Links to everything is on the web-site – Jesus Stories dot info. And don't forget our YouTube Channel.