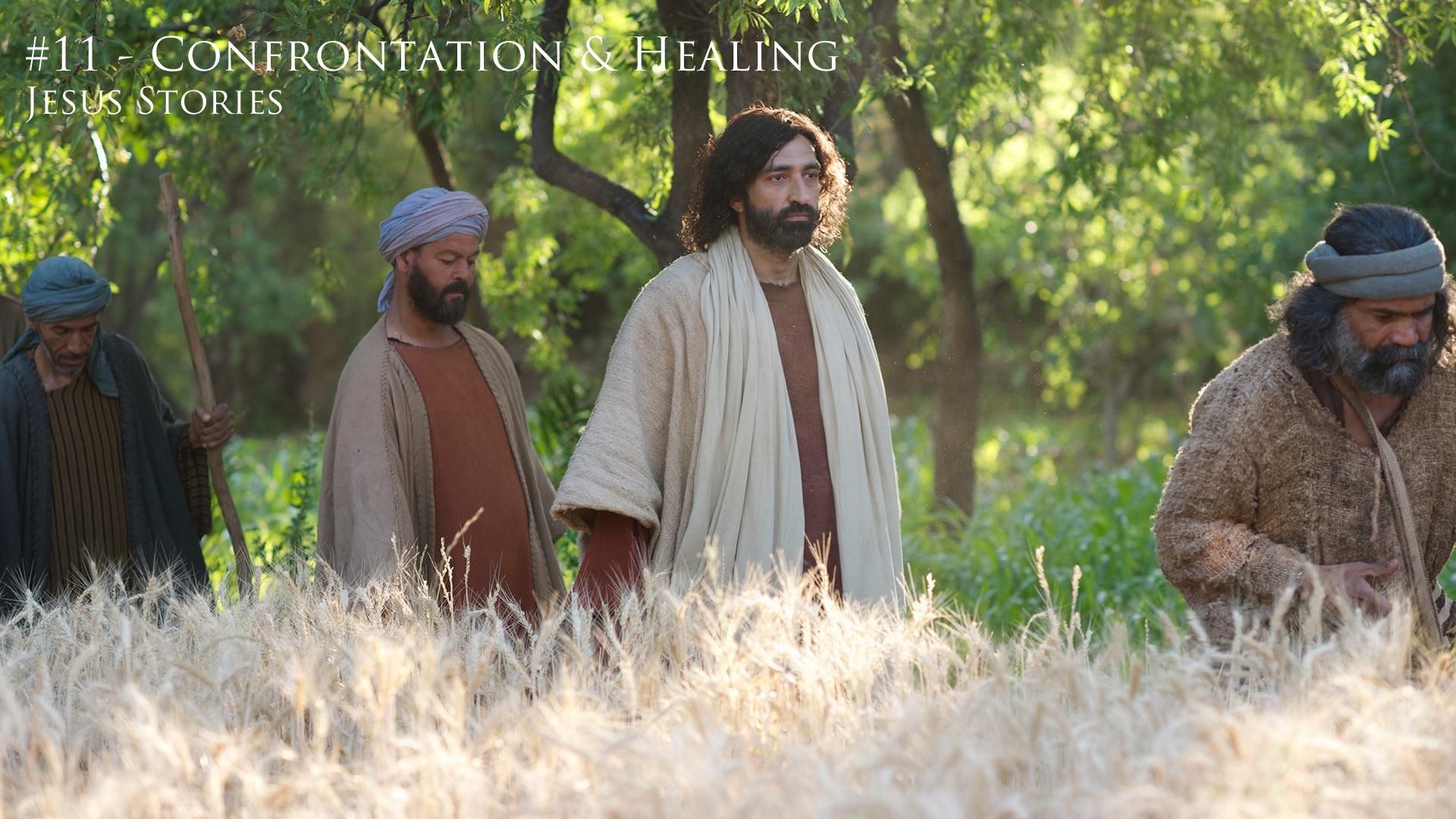 Podcast: Play in new window | Download
In this episode of Jesus Stories, we will complete the confrontation between Jesus and the religious leaders of the day; including the arguments Jesus presents to prove his identity. He will make them even madder when his disciples "harvest" grain and eat it on the Sabbath and heal a man in the synagogue on the Sabbath. Finally, he leaves the city and goes out to the Sea Galilee only to be met with a crowd of people needing healing and exorcisms.  But all of this fulfills prophecy told 600 years before by Isaiah.
There are lots of Scriptures used in today's episode. They include: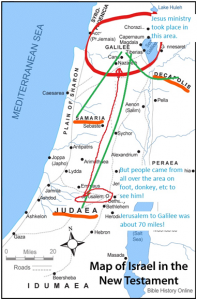 You can also find and follow us on social media. Check out Jesus Stories- the Podcast on Facebook and Instagram. On Twitter, we're called Jesus Stories Pod. Links to everything is on the web-site – Jesus Stories dot info. And don't forget our YouTube Channel.