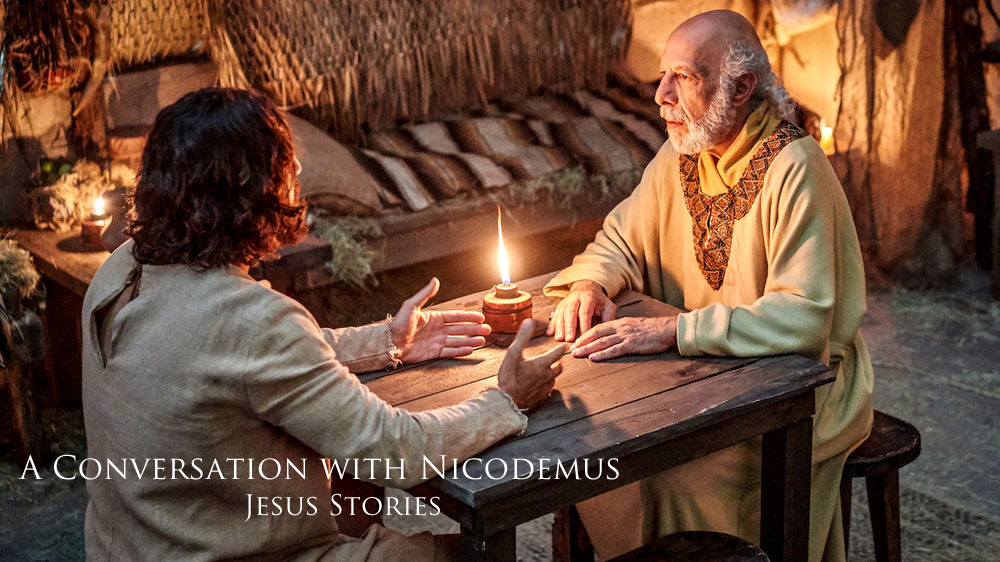 Podcast: Play in new window | Download
This Sounds Familiar!
Welcome to season 2 of Jesus Stories. While we are preparing for an exciting season 3, we are featuring some important stories from the life of Jesus. If you've listened to the whole of season 1, you've heard the stories before. But, now you might hear them with fresh ears and gain new insights into these happenings and teachings.
What Happens in this Episode:
Jesus has a revealing conversation with Nicodemus under the cover of darkness
We understand more about the Holy Spirit and the idea of being "born again"
We hear the most quoted verse from the scriptures and delve into its meaning
We see images from the Old Testament which Jesus uses to help Nicodemus understand
Scriptures Used in this Episode:
Do you have a Jesus Story to share?
I'm collecting current day Jesus Stories for the third season of the Jesus Stories Podcast. If you've got a Jesus Story from your life, I'd love to hear from you. You can tell the story through an interview, or I'll tell your story for you. And, you may remain anonymous, if needed. Contact me via the website, JesusStories.info.
Follow Jesus Stories on Facebook, Instagram, and/or Twitter.
Unless otherwise indicated, all Scripture quotations are taken from the Holy Bible, New Living Translation, copyright © 1996, 2004, 2015 by Tyndale House Foundation. Used by permission of Tyndale House Publishers, Inc., Carol Stream, Illinois 60188. All rights reserved.