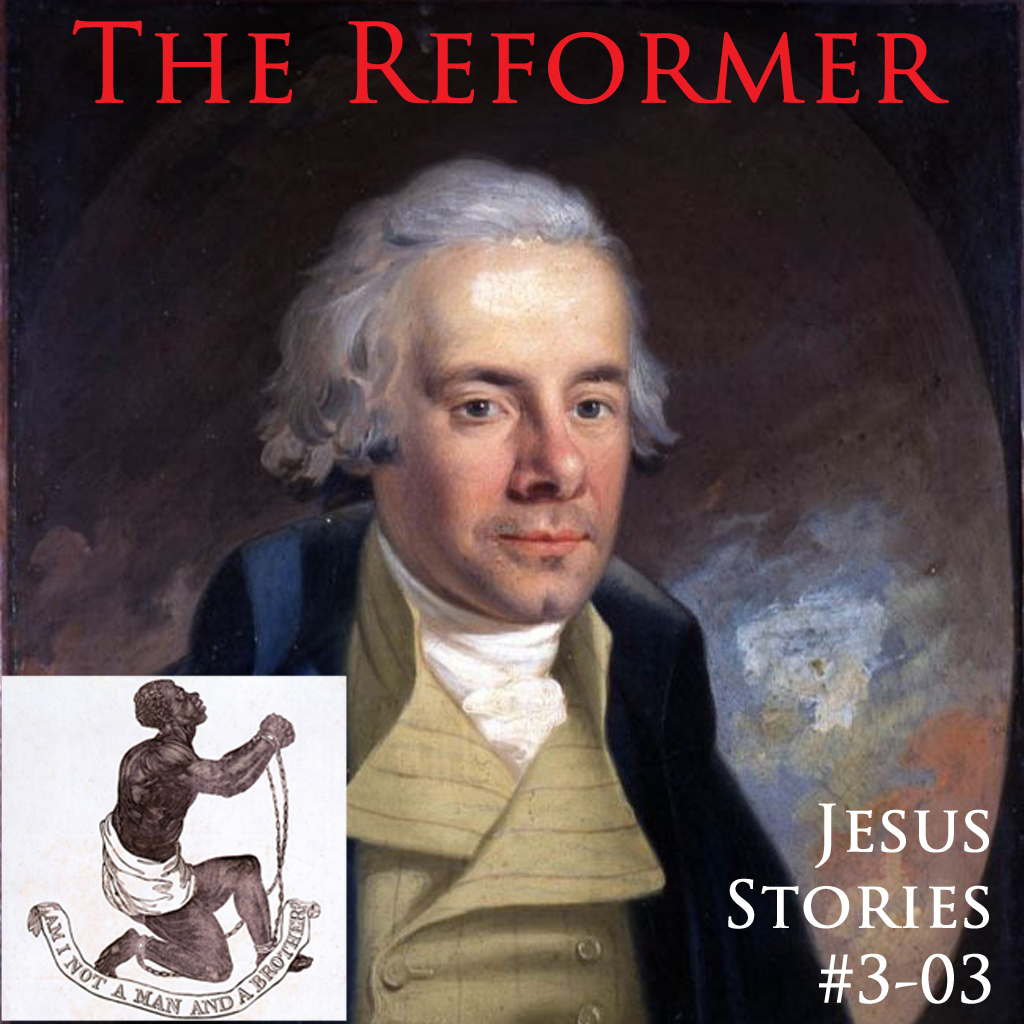 Podcast: Play in new window | Download
What Happens In This Episode?
A young child is sent to live with his aunt and uncle
Aunt and Uncle are devout followers of Jesus and train this child accordingly
Mother takes child from this environment, raising him in a minimally religious home
After college, he enters politics and secures a seat in Parliament
As a young man, he travels with and debates faith with a friend
He concludes that his minimally religious "faith" is insufficient. Jesus demands that he follow Him with all his mind, heart, and soul
A "Great Change" occurs resulting in a changed life
Jehovah God presents him with two Great challenges
He agrees to represent the abolitionist cause in Parliament
After many years of fighting for the end of slavery, he learns of a bill passing Parliament before he passes
Do you have a Jesus Story to share?
I'm collecting current day Jesus Stories (testimonies) for the third season of the Jesus Stories Podcast. If you've got a Jesus Story from your life, I'd love to hear from you. You can tell the story through an interview, or I'll tell you story for you. And, you may remain anonymous, if needed. Contact me via the website, JesusStories.info, click on the "Talk to Us" tab.
Follow Us
Follow Jesus Stories on Facebook, Instagram, and/or Twitter.
Unless otherwise indicated, all Scripture quotations are taken from the Holy Bible, New Living Translation, copyright © 1996, 2004, 2015 by Tyndale House Foundation. Used by permission of Tyndale House Publishers, Inc., Carol Stream, Illinois 60188. All rights reserved.