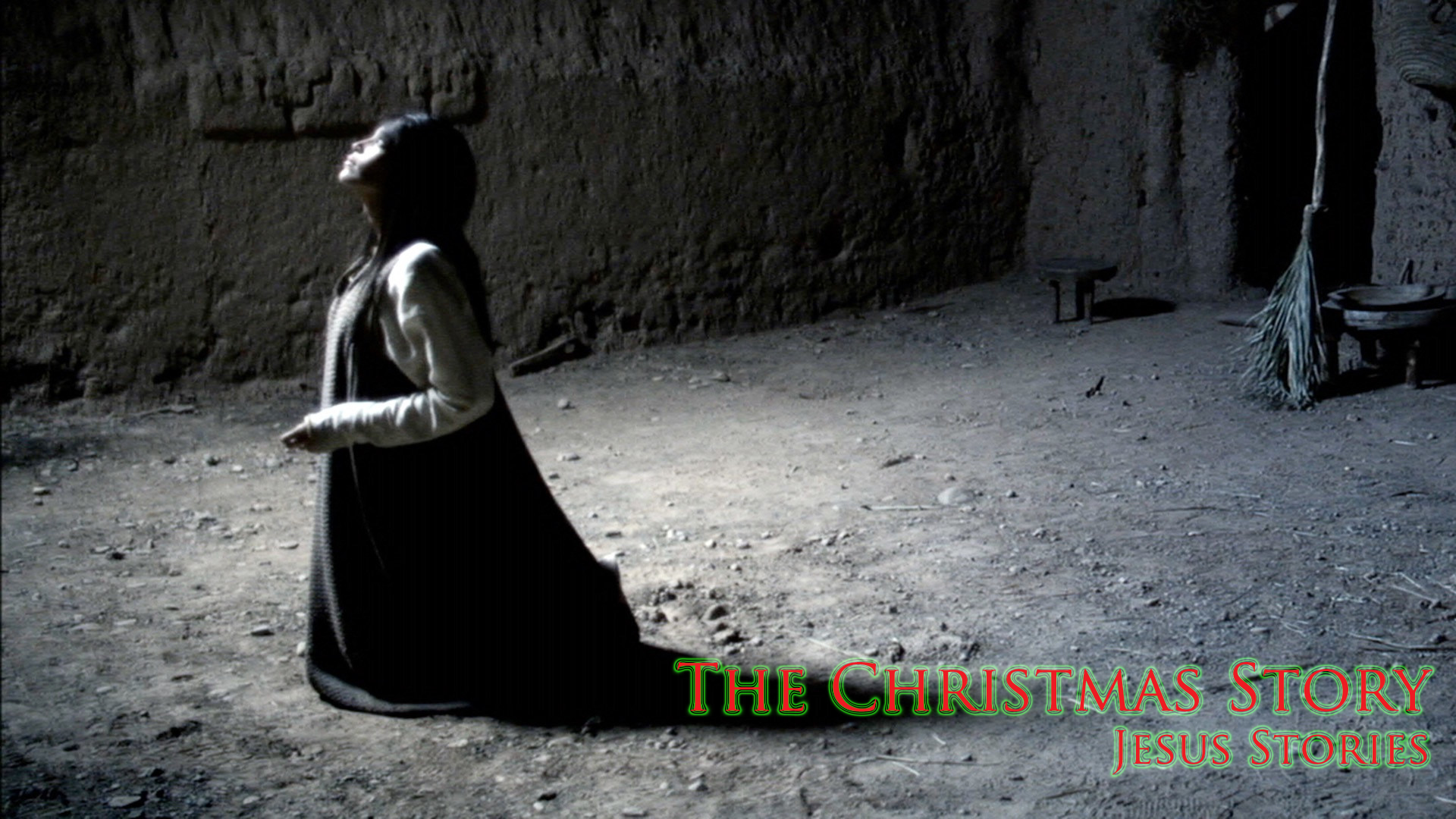 Podcast: Play in new window | Download
What Happens in this Episode
We're telling the Christmas story from the scriptures in this episode. Listen as you'll hear:
When the Jesus Story and the Christmas Story really begin
An announcement of a birth of a relative of Jesus
The announcement of the birth of Jesus
Mary's visit with her relative at the beginning of her pregnancy
The first Christmas Carol, as sung by Mary
The birth of the relative of Jesus
The second Christmas Carol
The birth of Jesus
How the shepherds came to know of the birth and tell the world
How the magi came to honor and worship the King of Kings
What is behind all the fuss this season and every Christmas season
Scriptures Used in This Episode
Music Heard in this Episode
Hark the Herald Angels Sing (Instrumental) – Jingle Punks
We Three Kings
Joy To the World – DJ Williams
Joy to the World – Robert Shaw Chorale (from a recording made about 1948)
Do you have a Jesus Story to share?
I'm collecting current day Jesus Stories (testimonies) for the third season of the Jesus Stories Podcast. If you've got a Jesus Story from your life, I'd love to hear from you. You can tell the story through an interview, or I'll tell you story for you. And, you may remain anonymous, if needed. Contact me via the website, JesusStories.info, click on the "Talk to Us" tab.
Follow Us
Follow Jesus Stories on Facebook, Instagram, and/or Twitter.
Unless otherwise indicated, all Scripture quotations are taken from the Holy Bible, New Living Translation, copyright © 1996, 2004, 2015 by Tyndale House Foundation. Used by permission of Tyndale House Publishers, Inc., Carol Stream, Illinois 60188. All rights reserved.