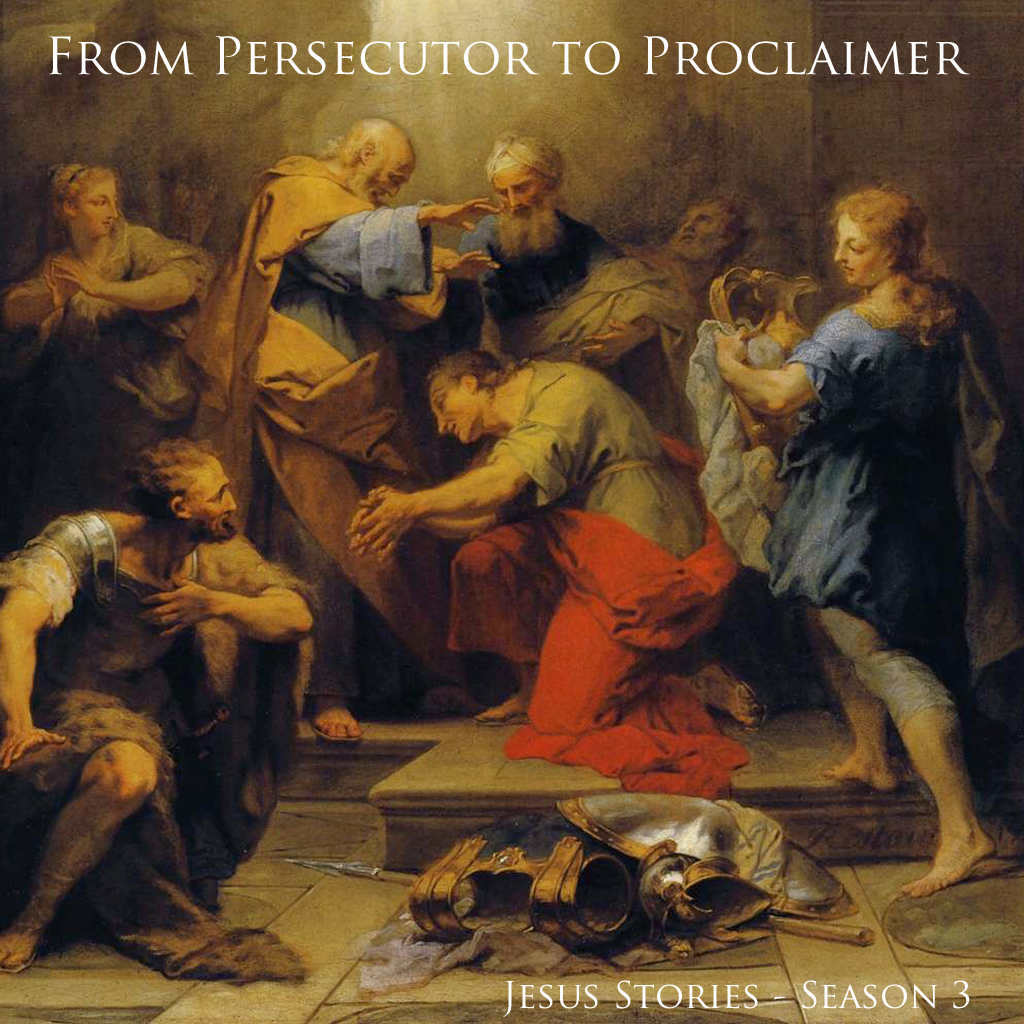 Podcast: Play in new window | Download
What happens in this episode?
We meet a man as he stands holding the coats of men who are stoning the first Christian martyr to death
He actively pursues and persecutes anyone who follows after Jesus
Then, he meets Jesus in an amazing way
Having met Jesus, he turns his life around – from persecution to proclamation
He meets his own persecution because of his life change
This persecution results in his death at the hands of Emperor Nero
I reveal this man's identity at the end of the episode
Scriptures found in this episode:
Other references:
Do you have a Jesus Story to share?
I'm collecting current day Jesus Stories (testimonies) for the third season of the Jesus Stories Podcast. If you've got a Jesus Story from your life, I'd love to hear from you. You can tell the story through an interview, or I'll tell your story for you. And, you may remain anonymous, if needed. Contact me via the website, JesusStories.info, click on the "Talk to Us" tab.
Follow Us
Follow Jesus Stories on Facebook, Instagram, and/or Twitter.
Unless otherwise indicated, all Scripture quotations are taken from the Holy Bible, New Living Translation, copyright © 1996, 2004, 2015 by Tyndale House Foundation. Used by permission of Tyndale House Publishers, Inc., Carol Stream, Illinois 60188. All rights reserved.